Since its foundation in 1956, under the leadership of the company's first president, the company has been engaged in the precision machining of large parts for power generation turbines and space aircraft, and materials for large structures such as bridges using our large-scale machining tools. In 1998, in response to changes in the structure of the industry, Toho Koki Seisakusho entered the semi-conductor industry to utilize its existing precision machining technology.
We initially started operations in the semi-conductor sector with the machining of CMP pads for substrate polishing, but have since expanded our operations to include the manufacture of equipment for machining grooves in CMP pads, inspection equipment, and semiconductor substrate polishing and processing equipment.
We will continue to contribute to society with innovative eco-technology, constantly striving to develop cutting-edge technologies to meet the needs of industry.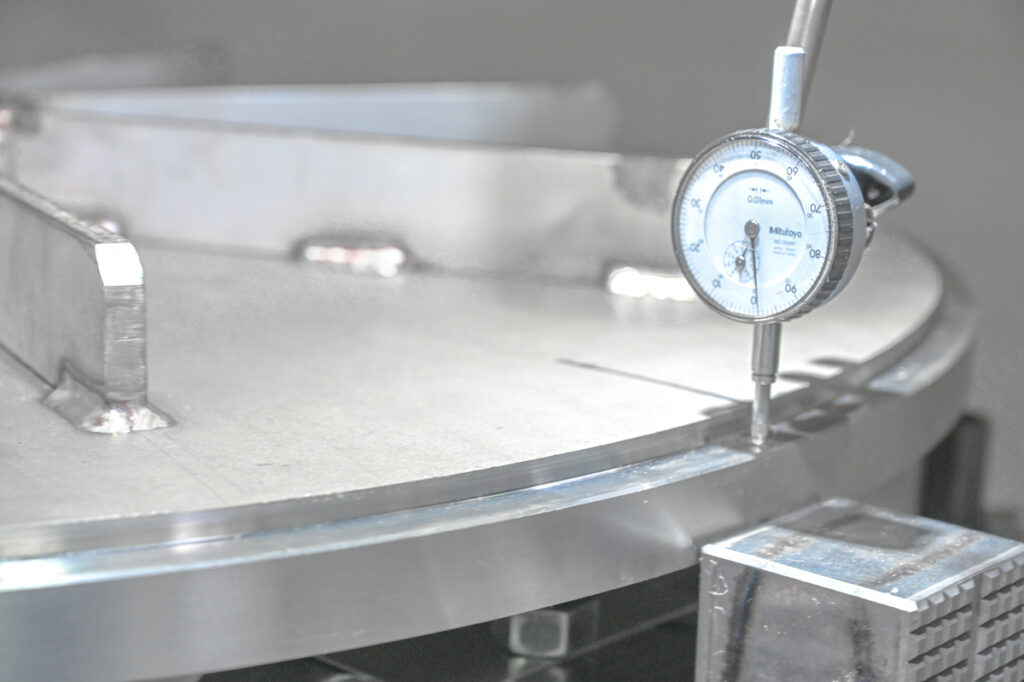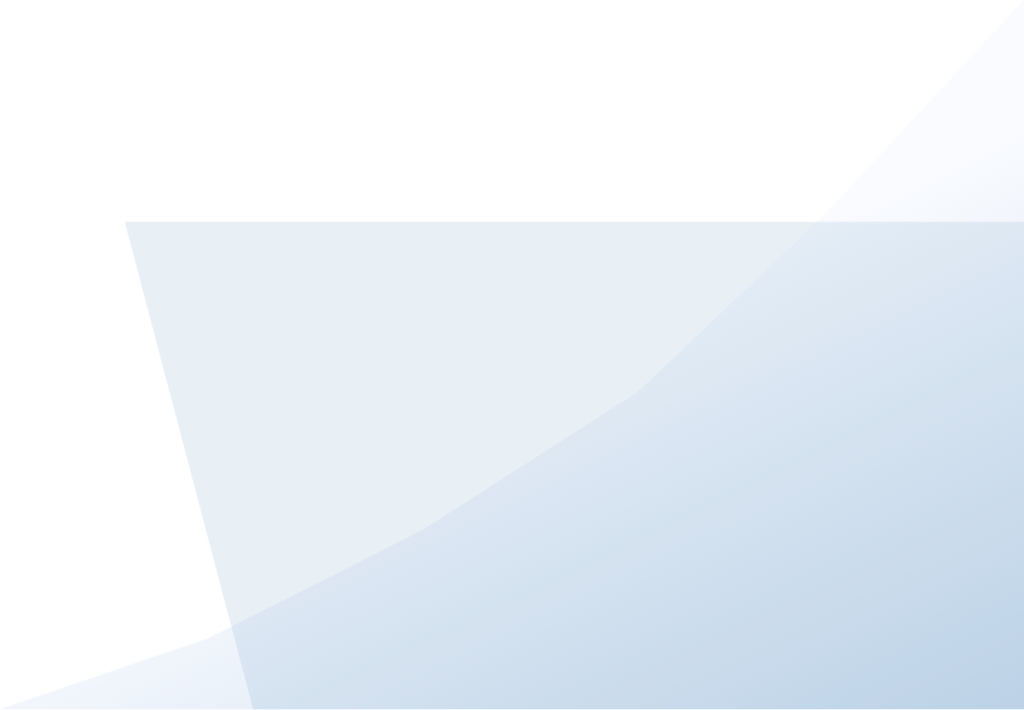 Strengths of Toho Koki Seisakusho

Ultra-precision engineering
With a wealth of experience in the machining of large machine parts since our founding, Toho Koki Seisakusho has specialized in technology for machining large machine parts on the micro level.
Currently, we have developed the technology to the point of being able to process semiconductor substrate surfaces on the order of nanometers.
We are developing our own original, world-class technology as a unique company in a niche sector.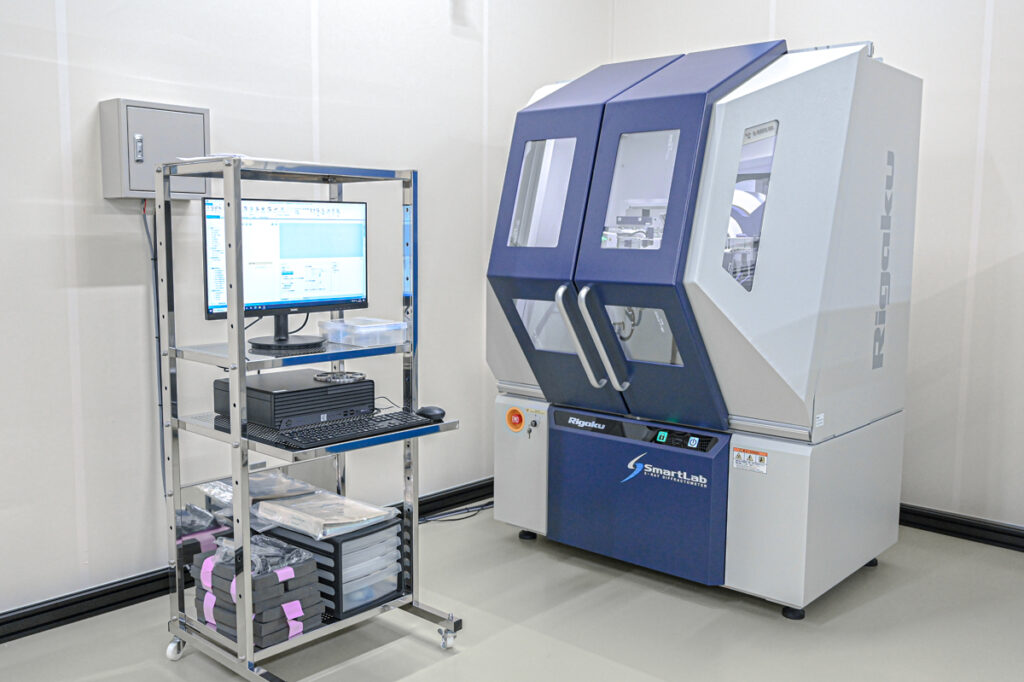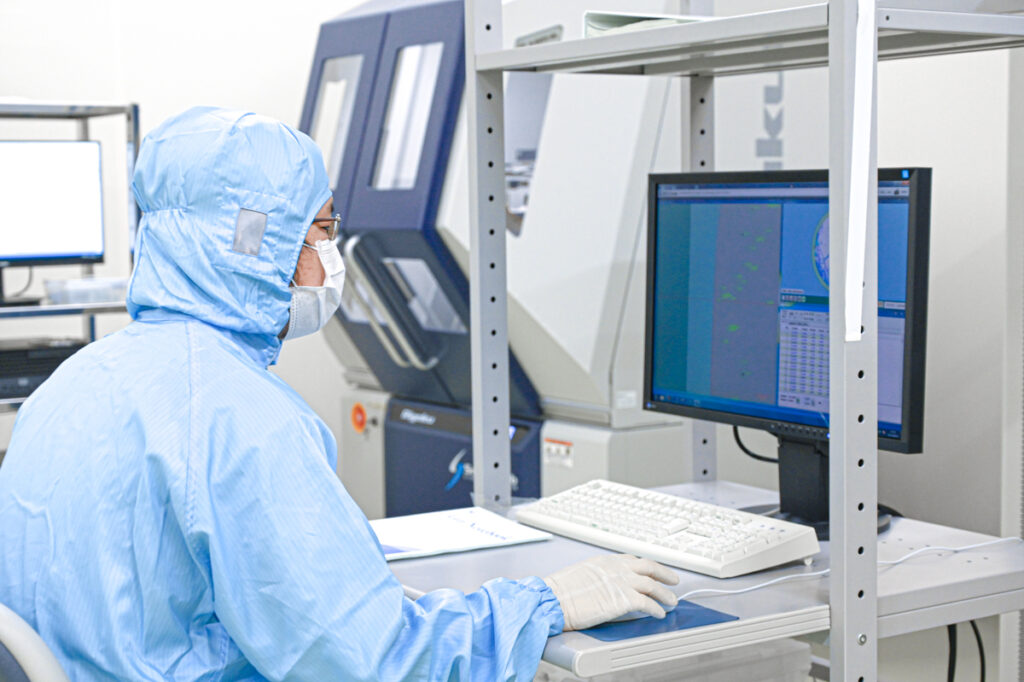 New technology development and intellectual property rights through industry-academia collaboration.

So far, we have collaborated with many universities including Osaka University, Kyushu University, Nagoya University and Mie University on the development of cutting edge technologies and have succeeded in commercializing the technology in our products.
Furthermore, Toho Koki Seisakusho has applied for patents for the new technology and holds thirty patents in Japan and overseas.